Hosted Telephony
Support new hybrid and remote working models with a unified communications strategy. Move your telephony to the cloud and empower your employees with faster, always-on continuous collaboration tools.
Hosted PBX and Teams
Taking your common office tools, like a phone and the apps on your desktop, Hosted PBX solutions deliver them from a single portal, accessible on any device, at any time. Enable your employees to work productively and securely from anywhere by seamlessly integrating collaboration and communications, digital workspaces and contact centre technologies—all from a browser on any connected device.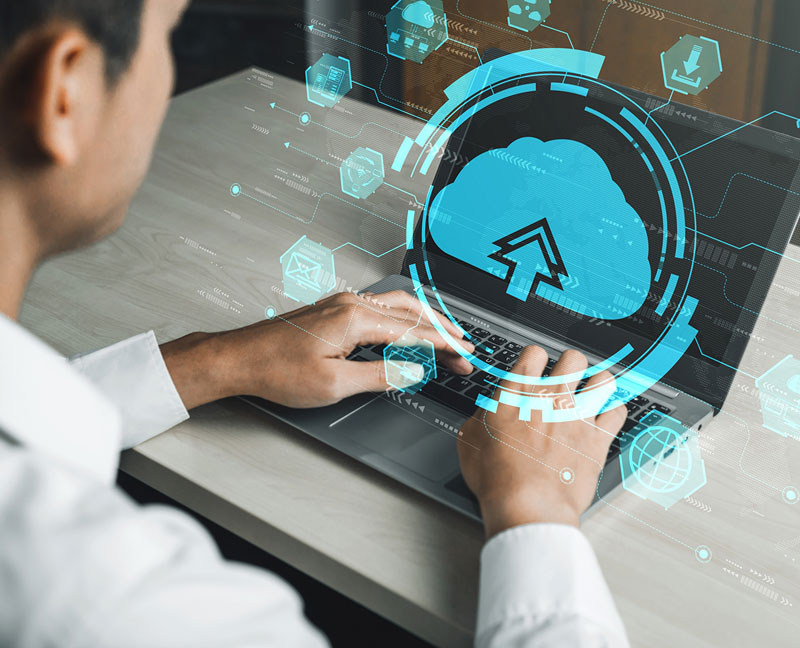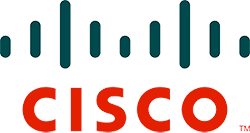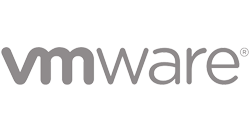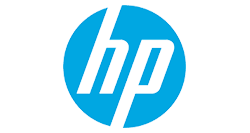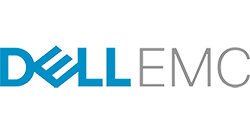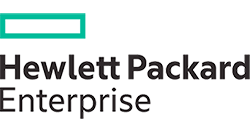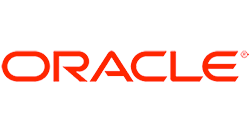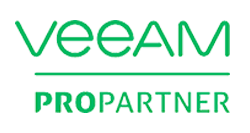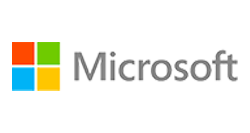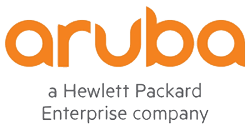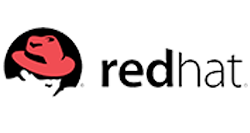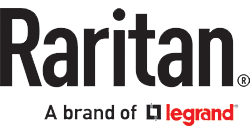 Want to learn more?
Get in touch with us today