Refresh. Modernise. Transform.
Hybrid working models require a digital workspace that gives employees access to their apps and data anywhere, anytime and on any device – whether they work from home, in the field or in the office.
Digital workspace accelerators are shown (ESG study) to improve user productivity and cut operational costs and management time: whilst transforming the employee experience, offering a more flexible workstyle that will help attract and retain the right talent.
End-user computing
Streamline your employee computing needs with DSI's end-user computing services. Consolidate your end-user needs into one efficient service that can provide from stock, asset tag and deliver direct to home addresses.
Equipping your people with the right equipment is essential when operating a mobile workforce or a hybrid working model. Remote, secure access to applications and data from any device is critical to keep your team working and moving, and we provide a range of solutions from HP, Microsoft and Dell.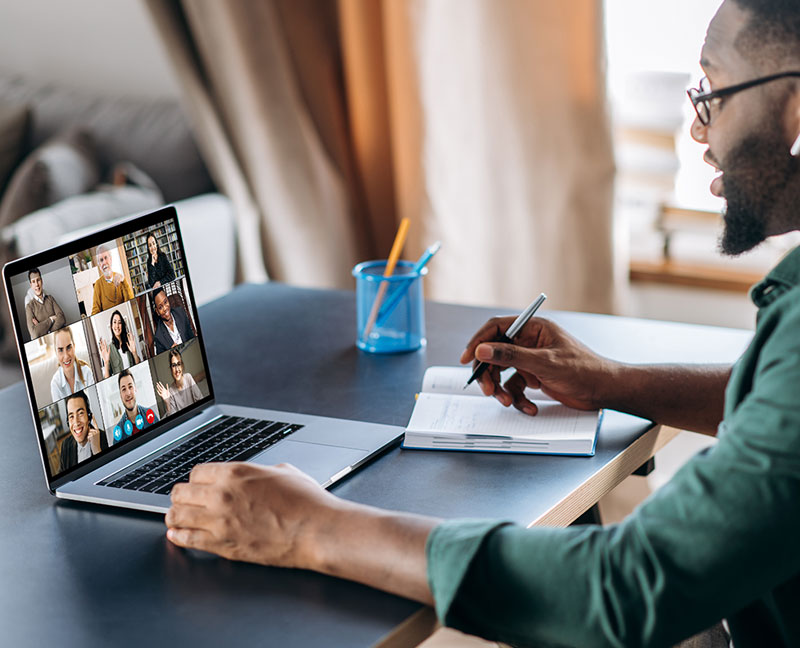 Unified Communications
All your business tools in one place
Adopt a unified communications strategy and link all your devices and your hosted telephone, providing an incredibly powerful business solution for your connected workforce.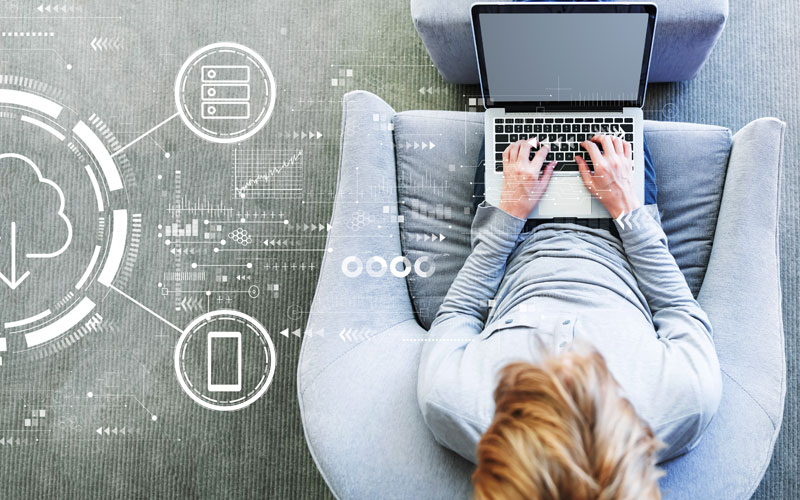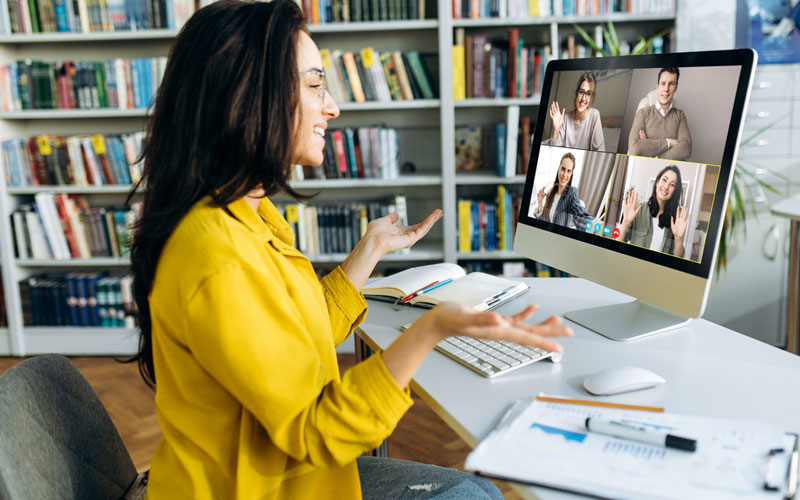 Hosted PBX
To successfully compete in business your employees must be able to connect anywhere with clients, and each other, on the devices of their choice. Our hosted PBX solution offers cloud-based unified communications that delivers award-winning collaboration (video, chat, conferencing and more) and crystal-clear voice services that integrate with the SaaS applications you're already using today like Gmail, Office365, Salesforce.com and Teams.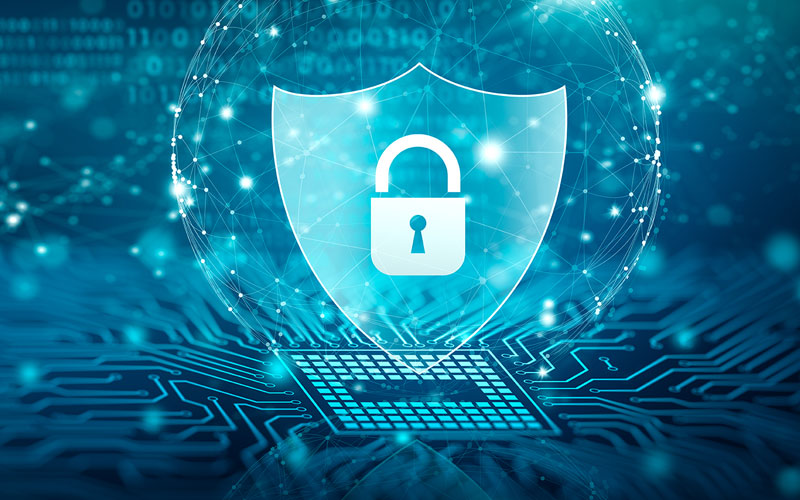 Security Solutions
Workforce mobility requires a new security approach
Relying on traditional security methods such as established perimeters, password authentication, and manual permission management hinders productivity, whereas productivity is enabled by the modern security protocols of digital workspaces.
Endpoint Protection (EDR/XDR)
Employing a modern threat intelligence platform is essential to thwart the increasingly sophisticated tactics of threat actors. Endpoint protection is vital as cyberattacks become more focused on this method of infiltration, and Endpoint Detection and Response (EDR) provides an integrated endpoint security solution that combines real-time endpoint data collection with rules-based automated response and analysis.
An evolution of EDR, Extended Detection and Response (XDR) combines endpoint detections with telemetry from security and business tools, tackling sophisticated threats via analytics and automation.
DSI works with leading security partners to

deliver flexible and secure workstyle solutions

for your team.

SentinelOne have redefined cybersecurity by pushing the boundaries of autonomous technology.
Their Singularity™️ XDR Platform encompasses AI-powered prevention, detection, response, and threat hunting across user endpoints, containers, cloud workloads, and IoT devices. Being powered by AI allows means your organisation can defend faster, at greater scale, and with higher accuracy across their entire attack surface.

From networks, endpoints, and cloud transformations to securing remote workers and defending critical infrastructures, Check Point's end-to-end security products protect governments and corporate enterprises around the world from the most sophisticated cyberattacks.
Its advanced threat protection solutions and intuitive, one point of control, security management system uses advanced AI-based threat intelligence and prevention technologies, unified security management, and cloud security automation to defend an organisations' cloud, network and mobile device held information.

Offers a cloud-based email filtering solution that can protect your business against email phishing and malware attacks.
Defender for Office 365 also provides investigation, hunting, and remediation capabilities that can help your security team efficiently identify, prioritise, investigate, and respond to threats.
Defender for Office 365 comes with different plan levels that depend on the Microsoft subscription you have. Plan 1 builds on Exchange Online Protection features by expanding on the treat prevention and detection features. Plan 2 contains all the features of Plan 1 and EOP and offers enhanced capabilities focusing on security education, threat investigation, threat response and automation of security protocols.
The digital workspace requires a new approach security, to learn more on how to
deliver DSI can help deliver a flexible secure workstyle solutions for your business
call +44 (0)208 017 0007 or e-mail us.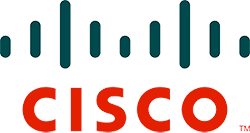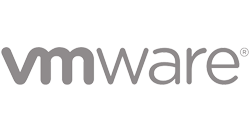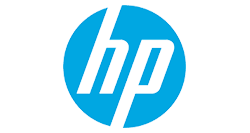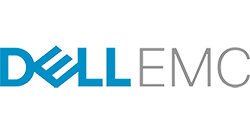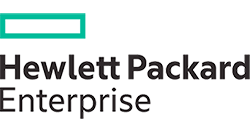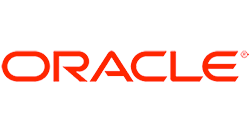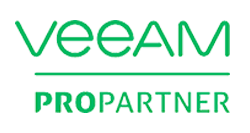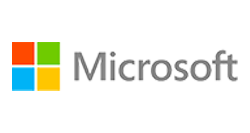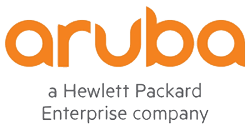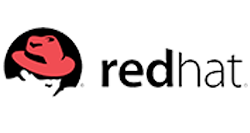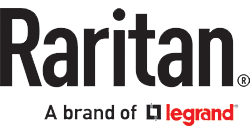 Want to learn more?
Get in touch with us today