Unified Cloud-Native Security
Decreased time to market, increased security, and business growth are just some of the many benefits of using the cloud. However, while public cloud providers dedicate extensive efforts to security, customers retain responsibility for how they use those services, including the data that is stored in them, and how it is shared and accessed.
A new security challenge
Security professionals are now faced with the challenge of securing everything across multiple clouds. Of course, it is impossible to copy and paste security strategies from on-premises to the cloud (or even from one cloud to the other). Cloud is no longer one parameter. You must secure access, manage identities, and constantly audit and govern accounts, to name just a few.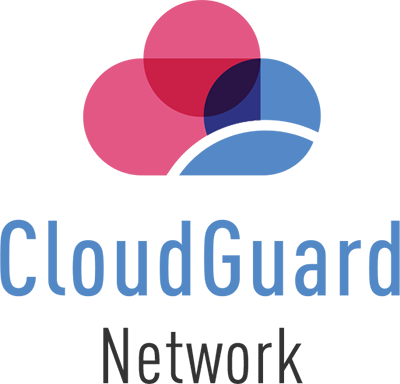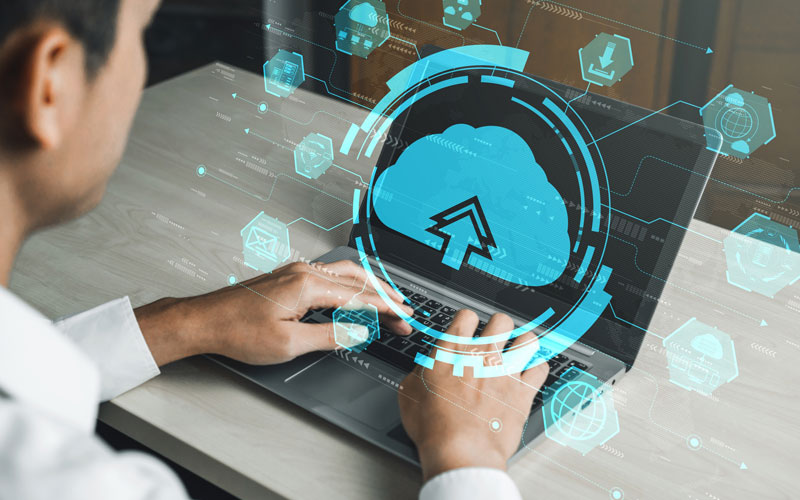 Cloud Guard – The Cloud Native Security Platform
Allows businesses to effectively secure the sprawl with one unified cloud-native security platform that automates security posture at scale, preventing advanced threats and giving you visibility and control over all your workloads, across any cloud.
Discover how to deliver zero trust, advanced threat prevention with workload protection, including security hardening, runtime code analysis, web and API security and prevent threats.
FREE Cloud Security assessment
CloudGuard security check-up is a
free proactive assessment tool

that identifies security risks in your public cloud environments.
The self-guided assessment tool will supply you with:
A full security report auditing over 100 compliance checks and configurations within your public cloud instance

Comprehensive network assessment to find miss configurations along with best practice for remediation

Complete inventory of assets report

Prioritisation of failed tests by severity
Want to learn more?
Get in touch with us today.